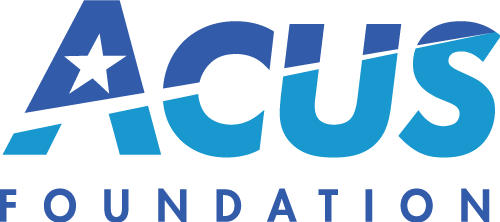 Preceptor for Acus Foundation
Acus Founder and President Dr. Joseph Helms and the team of teacher-physicians have spent 38 years pioneering hands-on learning and clinical research in medical acupuncture. We have created the gold standard of acupuncture training, and since 1978, we have trained 90% of the licensed physicians practicing acupuncture in this country.

Preceptor for Helms Medical Institute
With the magic of digital technology, the HMI course was able to begin its first remote teaching in February 2021 with a 3 day introduction to medical acupuncture, including didactic sessions, lectures and videos, small group breakout sessions, as well as Zoom supported group meetings with students starting their education in the art of medical acupuncture.
Thanks to an amazing support staff with HMI, known for its solid reputation and experience in education, the program was a rousing success. Despite a few glitches with technology owing to power outages around parts of the country because of winter weather, the course exceeded expectations. We look forward to our next installment later this Spring by continuing to provide educational platforms for residents, nurse practitioners, and physicians in training. ​
Helms Medical Institute
Helms Medical Institute sponsors the oldest ongoing medical acupuncture training program in North America. 90% of physicians practicing acupuncture in the U.S. have been trained by Helms Medical Institute's courses. The U.S. Military has chosen Helms Medical Institute to teach medical acupuncture to its physicians.
Educational Trips
Read about the educational programs Dr. Etges participates in.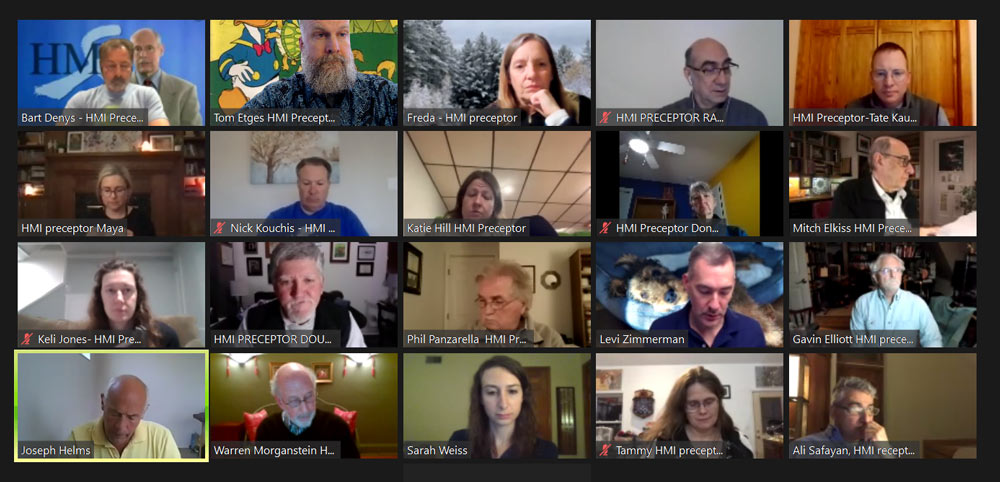 February 15, 2021
One year ago in 2020, I would have been in Tempe, AZ, teaching the second…