Discover how centuries of research can help you
Acupuncture is the integration of classical Chinese acupuncture with the knowledge of Western medicine. This style is derived from the 2000 year old tradition of acupuncture practiced in China and Japan. Medical acupuncturists incorporate techniques developed by Western physicians over the past century, utilizing an ever expanding knowledge base from modern research about human anatomy and physiology. Acupuncture acts by stimulating the nervous system, and its known modes of action include local and segmental and neuromodulation, and other central nervous system effects. Western medical acupuncture is principally used by conventional healthcare practitioners, most commonly in primary care. The practice continues to be refined as evidence-based medical research expands.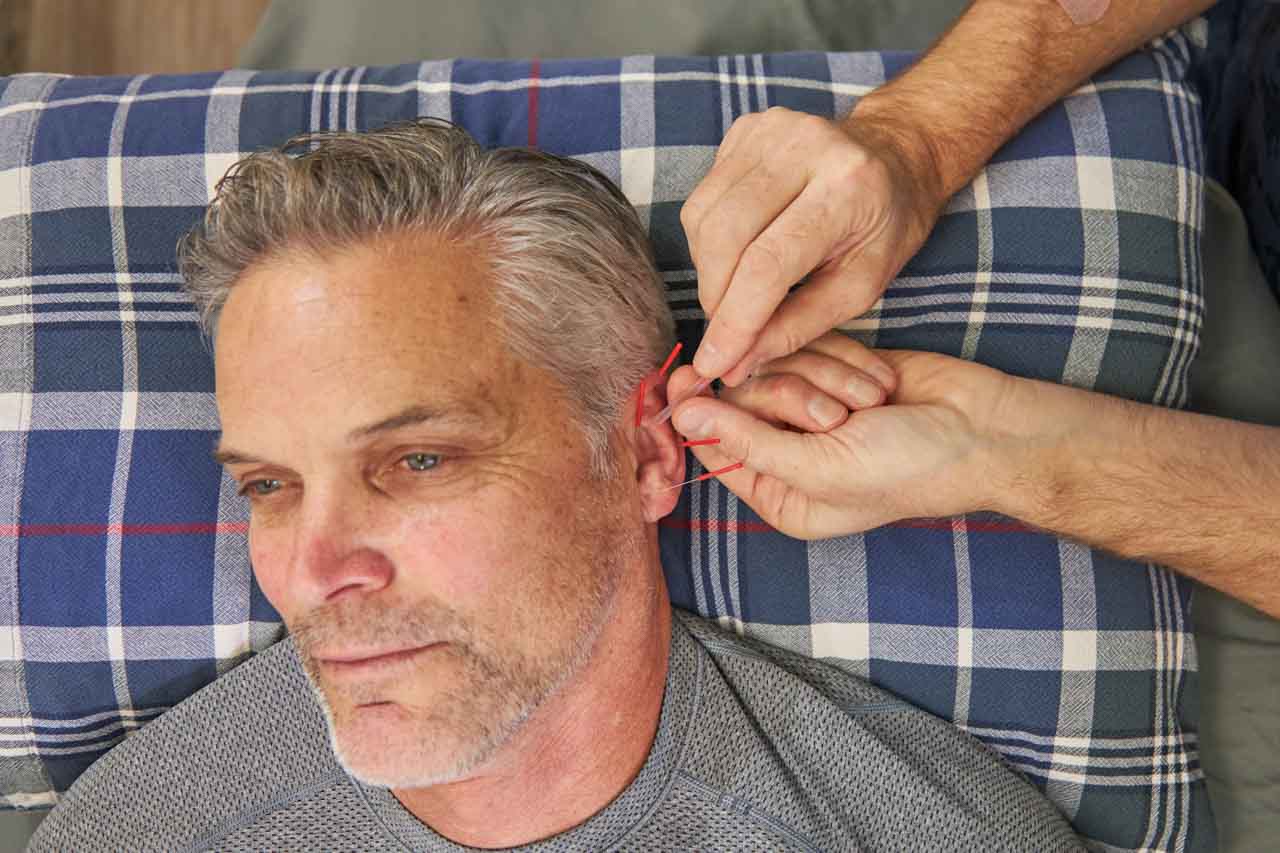 For additional information, Dr. Etges highly recommends the American Academy of Medical Acupuncture. The article "Doctor, What's This Acupuncture All About?" goes into even more detail about the style of acupuncture that I practice.
In a recent journal article, it's clear that family physicians who incorporate acupuncture into their medical practices prescribe fewer opiates, and offer a wider approach to comprehensive care.
It is rare to find a doctor with the experience, compassion and wisdom that you will find in Dr. Tom Etges. I have used a number of acupuncturists for severe back pain and Dr. Etges is by far the best. His knowledge of medicine made it easy for him to understand the issues and support the work of my other medical providers.
"Dr. Etges offers the best of Integrative Medicine on many levels. Having a doctor I trust to oversee my autoimmune condition is in itself, 'good medicine'. Qualities I admire: compassion, competence, enthusiasm for cutting-edge knowledge, honesty and humility."
I have known Tom for a few years, but first saw him after a car accident. Through acupuncture, Tom was able treat issues in my back that neither massage nor chiropractic treatments were able to. I highly recommend him.
Dr. Etges is always present, listening and sharing his skills from both a background in Western and Eastern medicine. He has a great bedside manner, and is willing to discuss the plan for your health care and pain management. I have directly experienced his skills in diagnosis and treatment.
It is such a rare pleasure and gift to have such a well educated and balanced doctor and human being in our midst. The combination of skills with attention to my specific health issues is so appreciated, especially in these challenging times.
Dr. Etges is a gifted and compassionate doctor. I appreciate the way he listens to my needs and develops a unique approach to deal with whatever problem I am struggling with.
April 26, 2022
A lot of things can contribute to hip pain. One cause is an injury/overuse pattern…