Dr. Etges' staff is committed to providing you with the highest quality of care and service. Their experienced onsite body workers offer exceptional fascial release and craniosacral therapies. Manual therapists work in coordination with the array of medical therapies provided by Dr. Etges.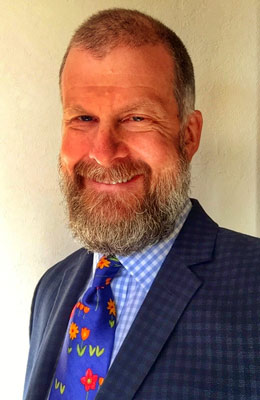 Dr. Tom Etges, MD
Dr. Tom Etges has been a Board-certified Family Physician since 1992, providing inpatient and outpatient family medicine.  Tom spends significant time with his patients, getting to know them as a whole person. He enjoys working with people seeking a Western medical opinion, and those interested in integrating acupuncture, regenerative joint therapy (prolotherapy), nutrition, and lifestyle changes into their current medical care.
Tom has a special interest in treating gastrointestinal disturbances, acute and chronic pain disorders, women's health issues, including menopause, infertility, PMS, and menstrual irregularities, food and environmental allergies, stress disorders, depression, anxiety and sports injuries.  Tom creates individualized care plans that include a variety of therapies to treat the root of the condition, providing effective and longer-term benefits.
From 2008-2012, Tom provided integrative medicine and acupuncture services at A Healing Space. Prior to moving to Eugene, Tom was a partner in a family medicine practice providing primary care and obstetrics at Klamath Medical Clinic in Klamath Falls, OR from 1993-2008.
Tom began instructing for Helms Medical Institute [HMI] in 2011, teaching medical acupuncture to civilian and military physicians. He has been a member of the teaching faculty at HMI since 2013.
Dr. Etges, MD is one of the senior Faculty Preceptors with the Helms Medical Institute and Acus Foundation, instructing residents and physicians in the art of acupuncture.
Education
University of Cincinnati College of Medicine – M.D. Degree
Marquette Family Practice, Residency
Helms Medical Institute, UCLA, Medical Acupuncture
Vanderbilt University – Bachelor of Science
Affiliations
American Academy of Family Physicians
Oregon Medical Association
Oregon Academy of Family Physicians
American Academy of Medical Acupuncture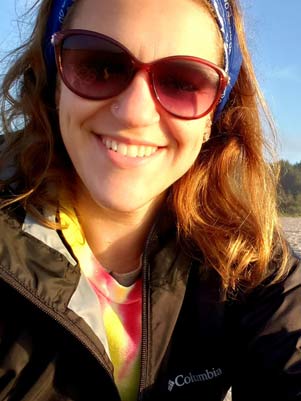 Melinda Laning
Melinda was born and raised in Oregon. She graduated with her Associates Degree in Medical Assisting in 2012 and plans to further her education in the future.  Since then, she has become a mother of 3 children, 2 bulldogs and a cat.  Her free time is occupied by exploring with her family, watching her kids play sports, kayaking and leading a Girl Scout troop.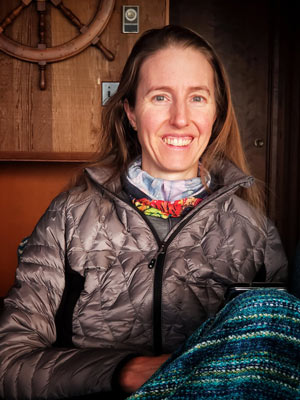 Amanda Baron, LMT
Amanda earned her massage therapy license in 2003 at the Ann Arbor Institute for Massage Therapy in Michigan. Amanda's massage therapy skills include Swedish, Sports and Neuromuscular Therapy (NMT) techniques. She specializes in myofascial tissue release therapies for acute and chronic pain. Originally from Walnut Creek, CA, Amanda earned her Bachelors of Sciences degree in Zoology at Michigan State University. Amanda enjoys hiking  and kayaking on nearby mountain lakes.