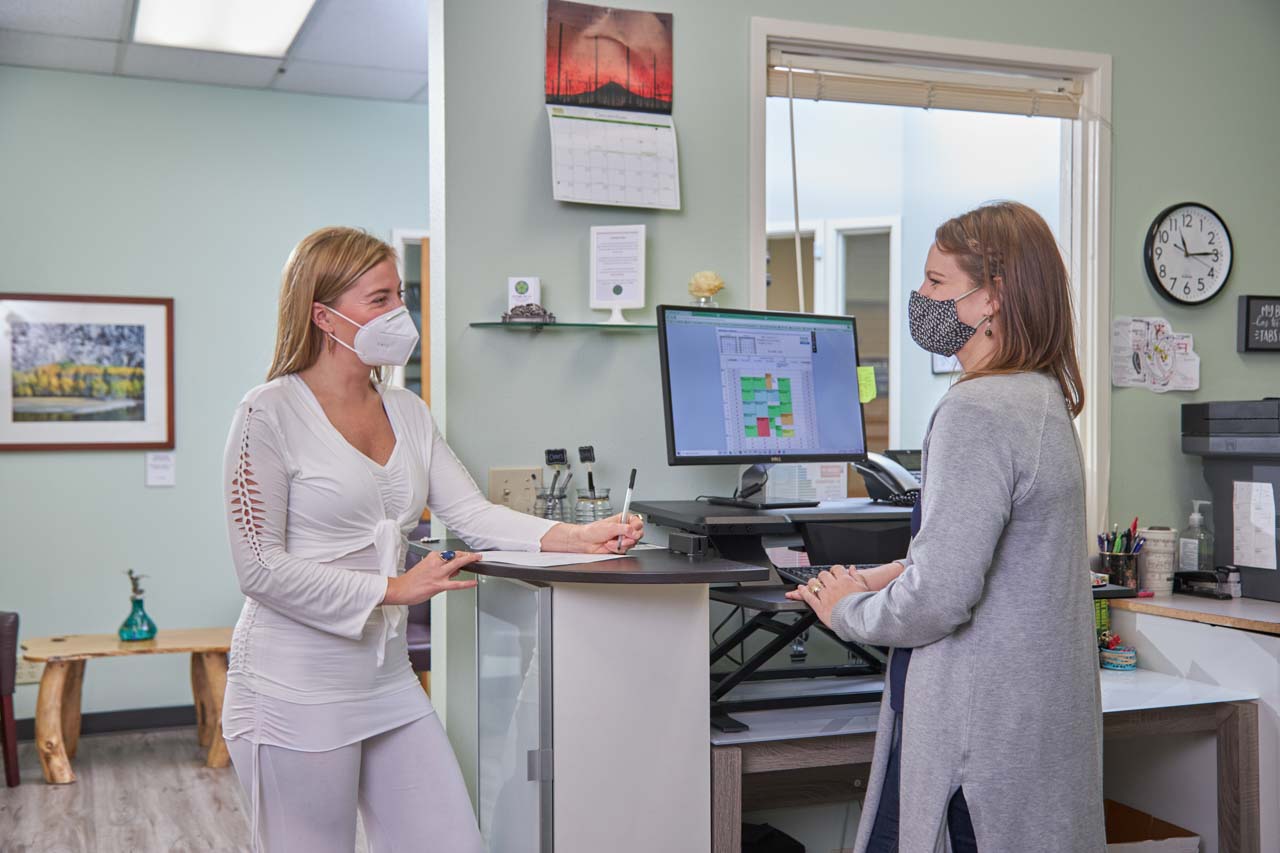 Have you been looking for a medical practice that combines conventional Western and Eastern therapies, combining natural approaches with pharmaceuticals when needed?
Do you prefer a physician who listens, who works with you as a teacher and partner, and one who gets to know you as a person?
Think of this staff as a team– an integrative family practice physician (MD), working in coordination with experienced massage therapists offering gentle fascial release and craniosacral approaches for health and pain management.
They are here to help care for you and partner with you in restoring your health and vitality.